PulsReg®-Medusa
Regenerator burner PR with variable number of burner heads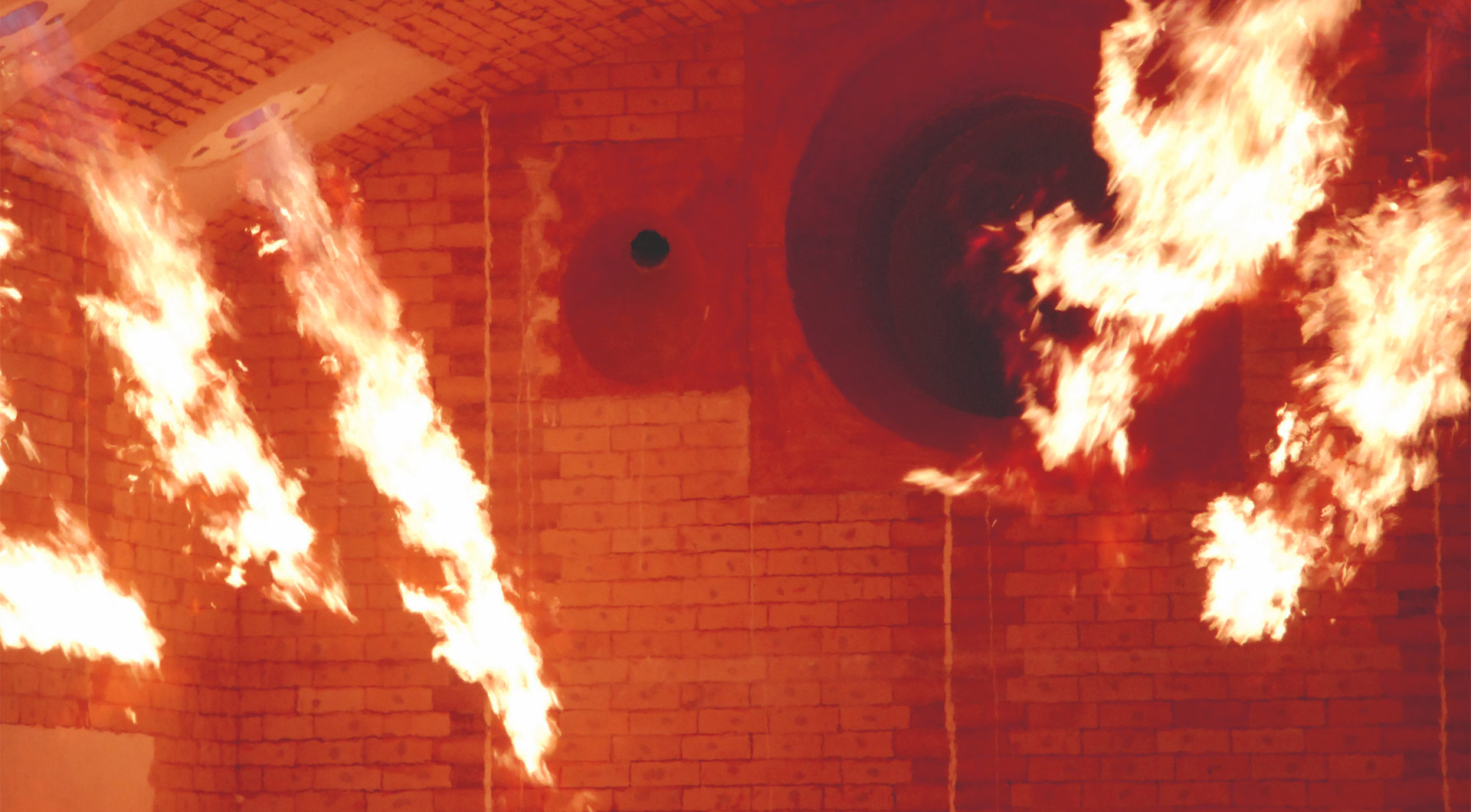 Specially designed for aggressive and dusty furnace atmospheres
PulsReg® Medusa represents the consistent further development of the PulsReg® system.
It is used in furnaces equipped with several burners and/or different burner types. The system is ideally suitable for achieving optimum energy distribution in the furnace when using "short flames".


Two regenerators with an arbitrary number of burners
PulsReg® Medusa consists of two regenerators with an arbitrary number of burners in two groups. Waste gas and hot air flow alternately through their respective pipes.

The burner groups are allocated to the regenerators, and waste gas flows through them. The regenerators change in cycle under nominal load.
The pulsating flow direction change in the regenerators occurs with the aid of valves (four-way control). Each burner is equipped in this respect with its own ignition and flame monitor pursuant to DIN/DVGW regulations.

A RegClean© regenerator cleaning system is also available.


Advantages
Extremely high level of efficiency
Greater productivity
Lower consumption
Perfected technology
CO2 reduction of up to 60%
Air preheating up to 1,250 °C
Product sheet PulsReg®-Medusa
Download (PDF)